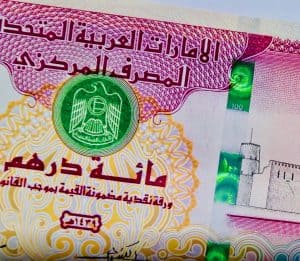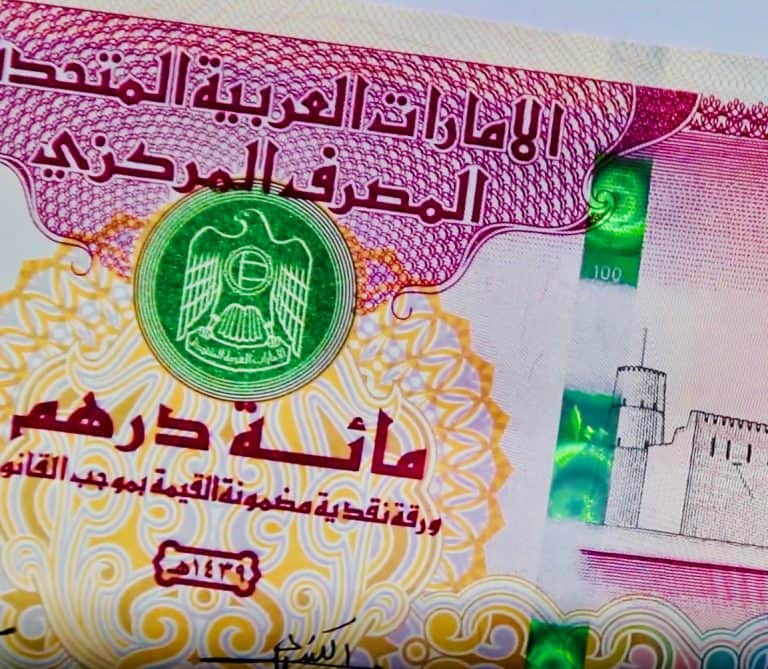 The UAE's Ministry of Finance will be working with the First Abu Dhabi Bank (FAB) in order to launch electronic or digital Dirham contactless payments cards for settling governmental service charges.
The eDirham has been set up as a system of digital channels that are capable of collecting local service fees and revenue for the federal government in the UAE through prepaid cards. The cards (Hala, Gold and Signature cards) have reportedly been issued with assistance from FAB and other local financial institutions.
The payit digital wallet, which is powered by FAB, has also teamed up the Middle Eastern nation's Ministry of Finance to offer online payment options for settling governmental service charges, without requiring physical cards. The developers of the payit mobile wallet aim to offer secure and contactless payment options to locals. Customers can make instant eDirham payments for various services. The payment method will be supported at government centers, ministries and federal government offices across the country.
Hana Al Rostamani, Deputy Group CEO and Head of Personal Banking at FAB, stated:
"In an increasingly digital world, the move to contactless transactions is now more important than ever."
Ramana Kumar, Head of Payments & Digital Banking, Personal Banking Group at FAB, remarked:
"This partnership is a new milestone in our goal to achieve the cashless ambitions of the UAE. At a time where contactless services are crucial [due to COVID-19,] payit continues to provide innovative solutions for its customers as we move towards an ecosystem of real-time and contactless payments."
Fintech adoption in the UAE has been accelerated due to the pandemic which has led to many more consumers using all-digital platforms and services.
As reported recently, companies in the UAE and the larger MENA Region continue to apply for digital bank licenses.
The Dubai International Financial Centre has confirmed that it will continue to work with local organizations on Fintech projects. UAE's Buy Now Pay Later Fintech Spotii will be supporting its business growth with Microsoft AppSource by using its network to co-market services.
While there are many positive developments in the UAE, small businesses in the country have been hit really hard due to COVID-19, according to a MENA Region Fintech industry executive.