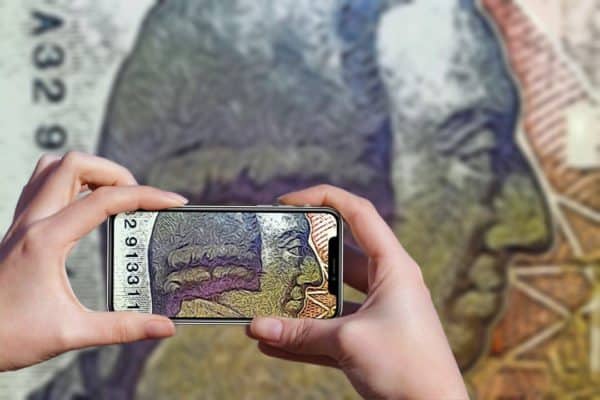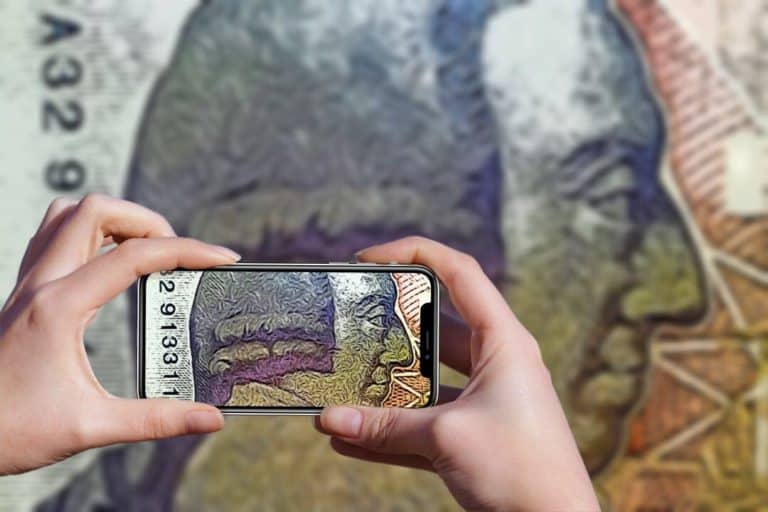 Zachary Perret, CEO at Plaid, a San Francisco-based Fintech firm, says that there have been significant changes in the digital financial services sector during the past 6 months. He confirms that there's been a major shift in consumer behavior with more consumers preferring to use digital services instead of visiting physical business locations.
Perret, whose comments came during a recent CNBC appearance, notes:
"We, at Plaid, work with many [Fintech firms] like Square and Chime …we've also seen a huge uptake when it comes to banks [that are now offering more digital financial services.] We … got to partner with JP Morgan and Goldman Sachs… We've also seen a meaningful increase in the number of consumers using digital financial applications to live their day-to-day financial lives."
A recent survey conducted by Plaid reveals that nearly 70% of US residents say that Fintech has "become a financial lifeline" during the COVID-19 pandemic. Around 80% of respondents said that they now manage their finances entirely online, without having to visit a physical branch. Meanwhile, 73% view Fintech as the "new normal" in a post COVID world.
Perret added:
"What we've seen is that consumers have fundamentally shifted the way they think about interacting with their finances. Historically, many people thought that they had to walk into a bank branch to do most things in their financial lives. Actually, the results of our survey say that the [majority of our customers] can manage their money in the future entirely without a [physical] bank branch."
He clarified:
"Importantly, that does not mean entirely without a bank. Actually, banks are core. However, the way that they'll interact with the banks going forward…It'll be more over the Internet, more on their phone. People these days have a finance folder on their iPhone or Android…historically, [it's] not the way how everyone had interacted with [financial platforms.] But these days we're seeing almost every consumer in the US using digital financial products."
Commenting on Chime raising more funds recently to reach a $14.5 billion valuation, Perret noted:
"Fintech itself and the digital financial services industry is having a really incredible moment right now. When you look at the usage of these applications, it went up on the order of 70% during the early [days of the] pandemic. When you see growth like that in applications, of course, the valuations will follow. But seeing things like Chime being valued at more than $14 billion, Robinhood being valued at more than $10 billion, and other companies like Stripe for example … all of which are, by the way, Plaid customers. Being at these very high valuations…it's incredibly exciting for the future of digital financial services."
As reported earlier this month, banking challenger Branch and Fintech Plaid are helping US consumers make informed financial decisions with real-time data insights.
Open Banking style benefits are now available to blockchain platform Ontology users, after its integration with Fintech Plaid.
In August 2020, US Fintech Qube Money announced its integration with Plaid to improve customer budgeting. In January 2020, Plaid had jumped to the top of the news cycle when Visa (NYSE:V) announced in January that it was acquiring the Fintech for $5.3 billion.
Plaid's services enable consumers the ability to share their financial information with thousands of apps and services such as Acorns, Betterment, Chime, Transferwise, and Venmo. Plaid has emerged as a key service in the financial services sector. At the time of the announcement by Visa it was reported that one in four people with a US bank account have used, or are using Plaid to connect with a fintech, including crypto firms like Gemini, or traditional financial services firms.
Additionally, Plaid is a key driver in the transition to open banking and data access. Earlier this year, Crowdfund Insider interviewed Plaid's Policy Lead John Pitts to learn more about his perspective on Open Banking and Fintech in general. Before joining Plaid, Pitts spent more than five years at the Consumer Financial Protection Bureau (CFPB) and thus has a unique Fintech policy perspective.
Pitts had stated:
"Every company is a Fintech company. We've seen tech companies adding financial services (think the Apple Card of Google Pay) at a rapid clip. Plaid is currently discussing how it can help 25% of the Fortune 100 companies with their financial services strategies. At the same time, financial services companies making big bets on digital and building out the data infrastructure that is necessary to support those strategies."