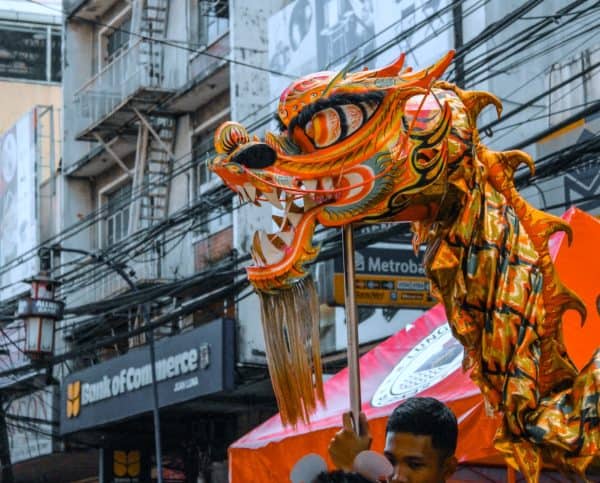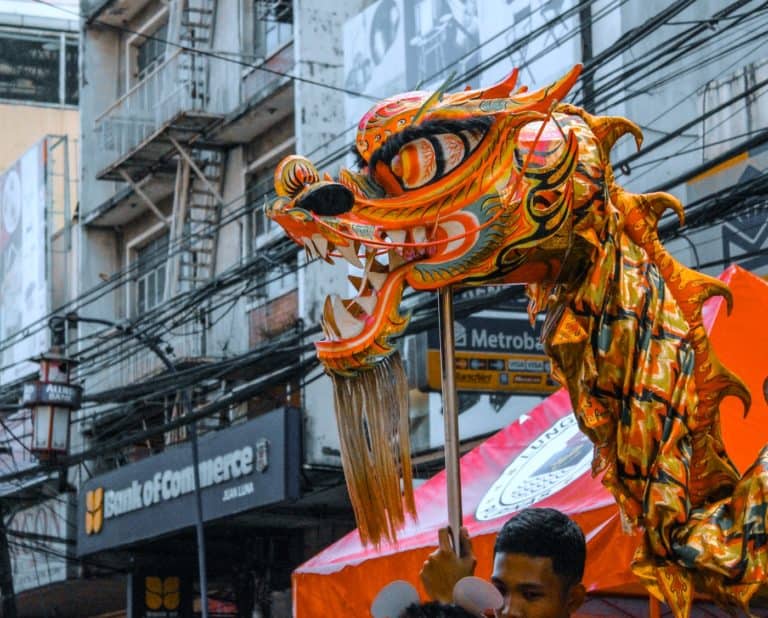 Benjamin Diokno, the Governor of the Reserve Bank of the Philippines, recently noted that the underlying technology behind digital tokens may streamline or enhance existing financial services. The nation's central bank is looking into the feasibility of issuing its own virtual currency.
Diokno believes that digital tokens can help reduce the costs associated with providing certain financial services. They might also help the country's reserve bank with reducing the use of fiat money, the governor stated.
As reported by Bloomberg Quint, the reserve bank in the Philippines is looking into the potential benefits that central bank digital currencies might offer. The bank has reportedly held "comprehensive discussions" on the regulatory requirements for issuing a state-backed virtual currency.
EU member states have also held discussions about issuing digital currencies. However, China appears to have taken the lead when it comes to developing a CBDC and also with promoting the adoption of blockchain or distributed ledger technology (DLT). The banks of developing nations like the Philippines are also beginning to realize the importance of conducting research into the process behind creating their own virtual currencies.
Diokno added that the reserve bank in the Philippines will "continue the process of knowledge-sharing and close communication" with other countries. However, there's no official agreement with other banks on how to carry out the testing of CBDCs.
The Philippines has reportedly adopted an open and flexible regulatory framework for digital assets, which has made it fairly easy for locals to trade and use cryptocurrencies like Bitcoin (BTC) and Ethereum (ETH). At present, there are 16 licensed virtual currency trading platforms operating in the Philippines, according to the country's reserve bank.
The Bank of Thailand is also in the process of testing its own virtual currency with local firms and plans to allow larger service providers to begin experimenting with the technology, according to Governor Veerathai Santiprabhob. Thailand's central bank has noted that it has tested its digital currency system with local lending platforms and has also conducted several cross-border transactions with the Hong Kong Monetary Authority.
Cypherium, the creator of cross-chain interoperability solutions for central bank digital currencies, is planning to raise funds through a new token sale.
An official from Ukraine's reserve bank recently claimed that CBDCs need the private sector to be successful. As reported last month, China's virtual yuan or digital currency electronic payment (DCEP) system was being introduced in Hong Kong's Greater Bay Area.