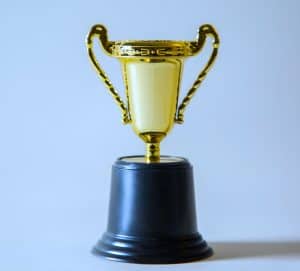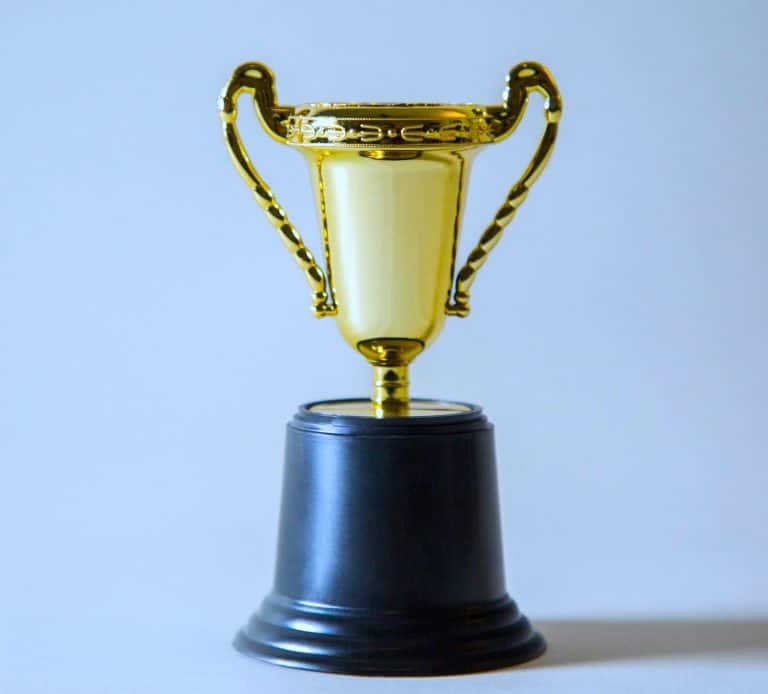 AsiaMoney Magazine has selected Qatar's Commercial Bank as the nation's "Best Digital Bank" for 2020.
Commercial Bank's management noted:
"Spearheading the digital innovation scene in the country, and more particularly in the financial and banking sector, Commercial Bank never ceases to launch state-of-the-art banking services and products in the market whether for its retail or corporate customers."
Joseph Abraham, CEO at the Commercial Bank Group, stated that the award reflects "the strength and breadth" of the bank's line of all-digital financial products and services. Abraham confirmed that the bank would continue to make strategic investments in the latest Fintech technologies.
Abraham added:
"These digital products and services are even more relevant for our clients given the impact of Covid-19 on face-to-face interactions."
AsiaMoney has been actively engaged with Asia's banking and capital markets sectors since the past three decades. According to a release, the nomination of financial institutions for the banking awards follows an extensive and transparent process, which involves AsiaMoney conducting market surveys to determine rankings and related data that form a standard or benchmark for Asia's financial services industry.
Amit Sah, Commercial Bank's executive GM and head (Retail Banking) noted:
"As we keep on innovating new digital services and transforming existing ones, we are granting our valued customers the choice of banking through their preferred digital channels."
Commercial Bank has also won other awards this year, including the International Finance Magazine's "Best Mobile Banking Application" and the "Most Innovative Digital Bank" in Qatar Awards. Additionally, the institution has won the Euromoney's "Excellence in Leadership" in the Middle East Award and The Banker's "Innovation in Digital Banking" in the Middle East Award.
The Commercial Bank (P.S.Q.C.) (CBQ) is a private sector bank operating in Qatar since 1975. It offers various products across its retail and corporate banking divisions.
As reported in September 2020, digital transformation in Qatar has accelerated due to COVID-19, with banks investing more in Fintech solutions. The Qatar Financial Center Regulatory Authority recently announced that it would be migrating online services to Microsoft Cloud.
Mastercard has partnered with the Qatar Development Bank to support the development of the nation's Fintech sector.
As covered in August 2020, Qatar is supporting Fintech development with sustainable solar energy initiatives, Local firms are also leveraging blockchain or distributed ledger technology (DLT) based solutions to streamline business operations.