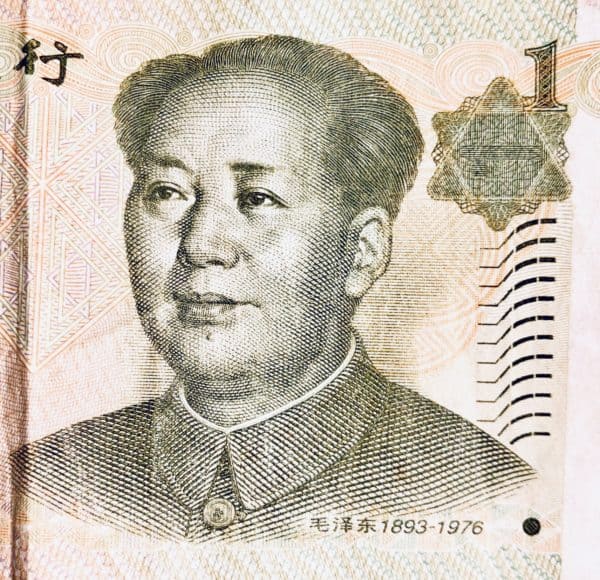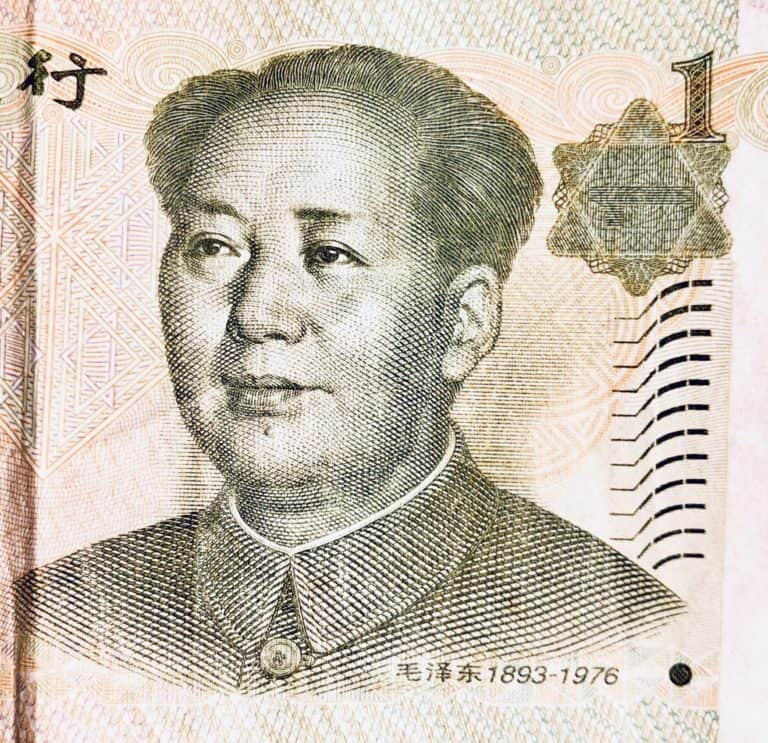 Ping An Bank recently became the first Chinese financial institution to be named the world's "best" digital bank at the Euromoney Awards.
As mentioned in a release, Ping An Bank, which is a subsidiary of the Ping An Insurance Company of China, was named the best virtual banking platform at the recently held Euromoney Global Awards for Excellence 2020.
Euromoney, the financial publication which established the awards back in 1992, noted that Shenzhen-headquartered Ping An Bank "didn't tweak the rulebook when it set out in pursuit of a better digital strategy." Euromoney says that Ping An took a new approach by building solutions from scratch and the Chinese bank's plans "have worked beyond all expectations."
Xie Yonglin, President and Co-CEO of Ping An Group and Chairman of Ping An Bank, remarked:
"Technology is a major factor of global financial competitiveness. Ping An Group has invested more than RMB100 billion (appr. $14.75 billion) in technology in the past 10 years and will invest RMB100 billion in the next five years. Under the Group's 'finance + technology' and 'finance + ecosystem' strategies, Ping An Bank has been driving technological innovation to provide convenient, smart and comprehensive financial services to customers, strengthen its digital and online operations capabilities, and advance its digital transformation."
During the first half of this year, Ping An Bank's revenue grew 15.5% year-on-year to RMB 78,328 million. As confirmed in the announcement, as of June 30, 2020, retail assets under management (AUM) surpassed RMB 2.3 trillion and retail customers exceeded 100 million. Ping An's provision coverage ratio increased 31.81 percentage points (pps) to 214.93% from the end of last year, the release noted.
The announcement also mentioned that, as of June 2020, over 30,000 employees at Ping An are now working remotely, following the COVID-19 outbreak. They're being supported by around 7,500 technical experts who can continue with development, operations and maintenance management by using advanced monitoring and remote working tools.
During the first six months of 2020, the customer experience at Ping An has been supported by automated solutions. Nearly 90% of the firm's operations use automated customer support services. These solutions are powered by artificial intelligence (AI). The bank also leverages AI to determine customers' creditworthiness within minutes instead of taking several business days.
Applications for Ping An bank's unsecured loans and other credit products are now "fully managed online, shortening loan approval process to 10 seconds," the release revealed. It added that the "digital risk management model has reduced credit losses by 60% compared to the manual system." It further noted that, as of the end of June 2020, registered users of the Ping An Pocket Bank mobile banking app reached 100 million+.
As covered recently, the President at Ping An Insurance Group of China says Fintech for SMEs can streamline operations, but support from large institutions is needed.