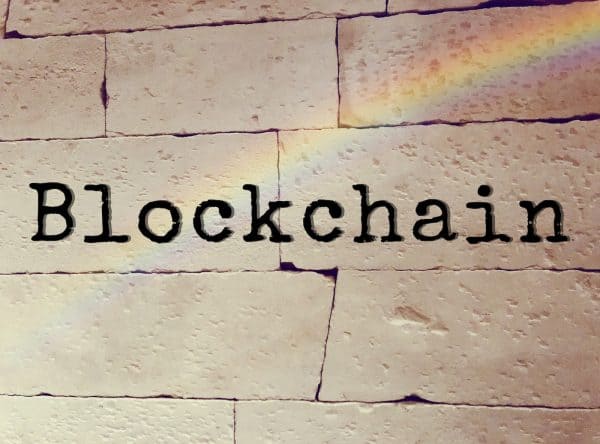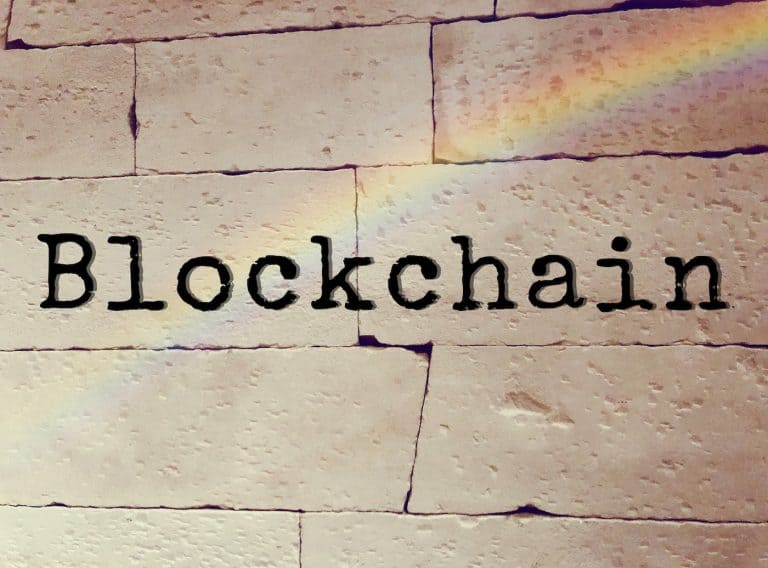 The developers of Ontology (ONT), a "high-performance" or high-throughput blockchain platform for creating enterprise-grade applications, have revealed that Wing, the very first credit-based decentralized finance (DeFi) project, based on the Ontology blockchain, published its first whitepaper.
The Wing platform is integrated with Ontology's decentralized identity (DID) and credit assessment systems. The new platform aims to support cross-chain interaction for DeFi products and will also maintain "decentralized" governance.
As mentioned in their weekly report, Ontology's ONT and ONG tokens may be exchanged for eONT and eONG on the Ethereum blockchain. As covered, eONT and eONG are listed on the Uniswap, a leading non-custodial Ethereum token exchange.
The Ontology developers confirm that they've completed their connection with the Tron (TRX) blockchain. They've also completed integrating with distributed ledger tech (DLT) platform Polkadot.
There are currently 71 decentralized applications (dApps) that are now live on Ontology. However, many of them don't really have a large number of active users. Overall, the adoption of dApps remains quite low, not just on Ontology but in the larger crypto and DLT space.
Despite adoption challenges, Ontology reports that more than 6 million dApp-related transactions have been performed on their platform since its genesis (first) block was generated.
There were reportedly 14,320 dApp-based transactions on Ontology in the past week.
Open Banking style benefits are now available on Ontology, after the platform recently integrated with Fintech Plaid.
As covered in August 2020, Ontology aims to establish trust in the automotive sector with decentralized digital ID solutions. Also in August, DLT platforms NEO, Ontology, and Switcheo announced that they will launch Poly Network to enable cross-platform asset and information exchange.
Ethereum (ETH) based decentralized ID smart contracts are also being developed by the Ontology team.