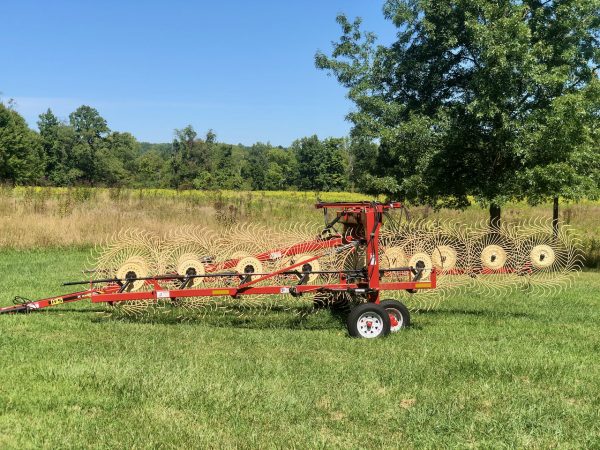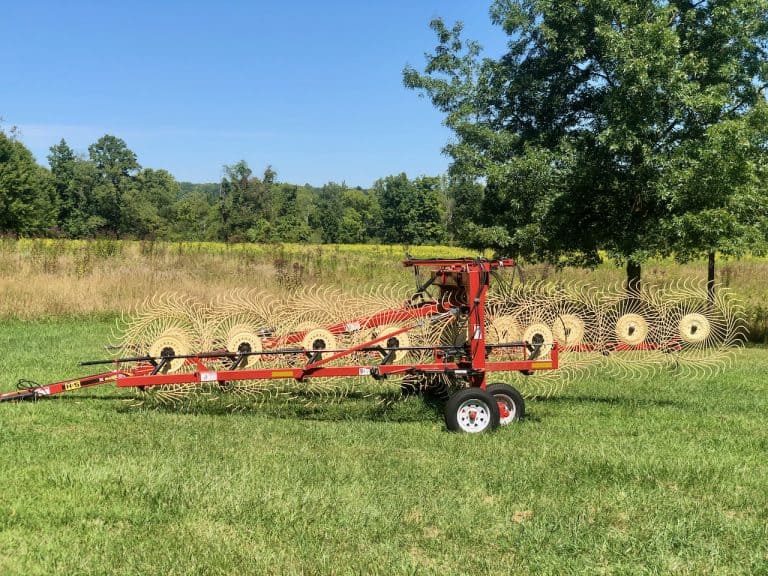 Brian Kerr, CEO at Kava Labs, which is focused on the ongoing development of Kava (KAVA), a blockchain-based platform that aims to offer a foundation for various open financial services, recently announced that they're proposing a new initiative, called Harvest, the "world's first cross-chain money market."
As explained by Kerr in a blog post, Harvest aims to serve as a cross-blockchain money market that allows users to earn more returns with their crypto-assets. He explains that, with Harvest, people will have the option to lend or borrow assets, while being able to earn returns with cryptos including Bitcoin (BTC), Binance Coin (BNB), Binance USD (BUS), XRP, USDX stablecoin, and the native KAVA token.
Kerr added:
"Harvest is the first of what will be many applications that utilize the Kava blockchain's security, price feed module, and cross-chain functionality to provide open and decentralized financial services to the world."
Kerr further noted that on Harvest, there are three main activities, including:
Supply — Users can "safely" supply their crypto-assets on Harvest and start earning interest.
Borrow — Users may use their assets as collateral to borrow other cryptos.
Earn — Suppliers and borrowers will be able to earn HARD, which is Harvest's "governance" token.
Kerr also mentioned that Harvest is an application that has been developed on Kava. It aims to leverage the Kava network's existing (transaction) validators for providing security, "bridges" for enabling cross-chain asset transfers, and partners services like Chainlink oracles for price-reference data.
Kerr noted that Harvest's Version 1 will come with support for supply-side deposits and HARD incentives for BTC, XRP, BNB, BUSD, USDX. The second version will come with borrow functionality and borrow-side incentives for these assets. Version 2 will also offer more functionality such as providing on-chain governance to HARD token holders.
The Kava team stated:
"As an application built on Kava, Harvest will have access to any asset on the Kava blockchain. In the Kava-4 'Gateway' mainnet upgrade, the BEP3 Bridge will be expanded to support BTC, XRP, BUSD and others making these assets available for use in Harvest money markets along with native Kava assets like KAVA, HARD and USDX."
Richard Galvin from Digital Asset Capital Management, said that Harvest.io is a "logical addition" to the decentralized finance (DeFi) market. Galvin thinks that it will give more choices to users who regularly lend and borrow digital assets. There are still many assets that are not well supported by most platforms, so Harvest would give the ability to Kava stakers to earn HARD tokens while taking part in the platform's governance, Galvin said.
Michael Anderson from Framework Ventures stated that Kava's move from being a "DeFi application" to an "application platform" means that its native KAVA token investors get the exposure to "every new idea and implementation in the ecosystem."
Michael Ng from StakeWithUs noted:
"Harvest is the first money lego to be built on Kava's cross-chain DeFi ecosystem. Leveraging Kava's infrastructure not only allows the application to tap into Kava's security, cross-chain features and price feeds, but also Kava's community, which has been very supportive over the past year."