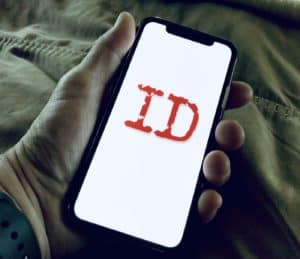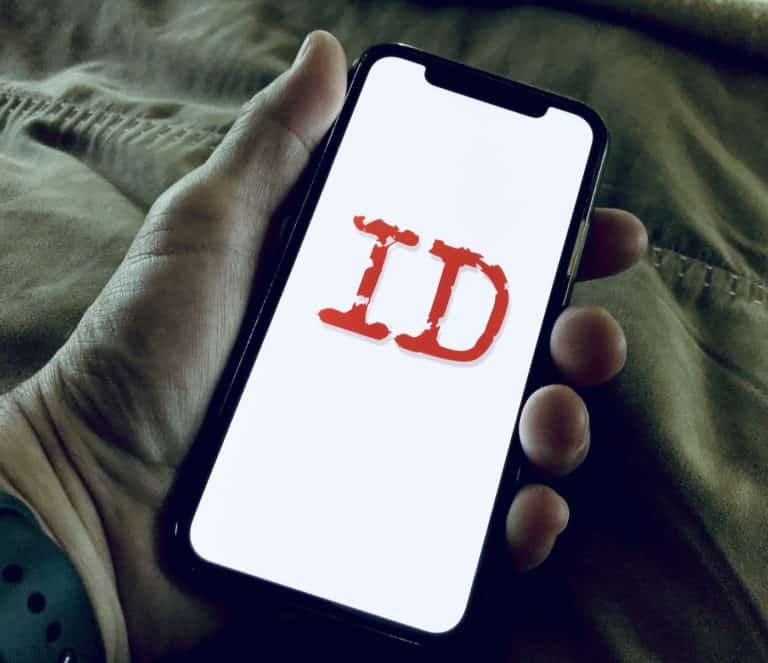 IRISnet, which aims to serve as an interchain service hub for next-generation distributed applications, has teamed up with MYKEY, in order to bring MYKEY's core technologies, including its Smart Wallet and digital identity, and also MYKEY's ecosystem to IRISnet's "internet of blockchains."
Through the partnership, IRISnet and MKEY aim to further facilitate the development of innovative distributed applications and application blockchains.
As mentioned in a blog post by the IRISnet development team:
"IRISnet will … provide MYKEY cross-chain services through our practical and reliable cross-chain technologies, not only protecting the security of users private data, but also enabling users to easily experience smooth and convenient blockchain applications like (decentralized finance) DeFi." 
MYKEY will offer digital identity and Smart Wallet solutions and technology, while IRISnet intends to bring KEYID solutions to the IRISnet and Cosmos ecosystems by implementing various on-chain distributed identity (DID) modules. These modules will aim to protect user data and privacy in the cross-chain ecosystem.
MYKEY's founder, Gulu, stated:
"IRISnet is the first self-evolutionary (bonded proof of stake) BPoS network built with Cosmos SDK. MYKEY is happy to collaborate with IRISnet and has the opportunity to expand our technical products to IRISnet and Cosmos network ecosystem, address customer concerns about losing their accounts, and provide data security support. "
IRISnet will be offering cross-chain services for MYKEY Smart Wallet and various other products. These services will be provided via IRISnet's interchain service hub, called MYKEY network – which can connect to blockchains supported or compatible with IRISnet, and jointly provide users an intuitive and seamless cross-chain DeFi and asset management experience.
Harriet Cao, the co-founder of IRISnet, remarked:
"As a multi-chain smart wallet, MYKEY lowered the barrier for users to experience the digital life, and on the other hand, the cross-chain capability of IRISnet lowered the entrance barrier for service providers and consumers." 
Cao added:
"I believe that, through in-depth collaborations with MYKEY and taking advantage of our strengths, cross-chain service experiences and private data and asset management will be greatly facilitated, pushing forward the practical and pervasive applications of blockchains."
In June 2020, IRISnet partnered with Kava Labs to further support and promote decentralized finance (DeFi) application development on each other's respective blockchain or distributed ledger technology (DLT) networks.
The collaboration between Kava Labs and IRISnet involves the whole interchain ecosystem that has been developed by Cosmos, a blockchain interoperability solution provider.