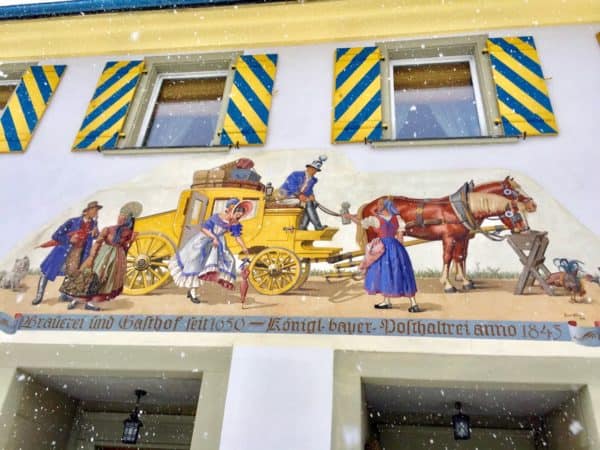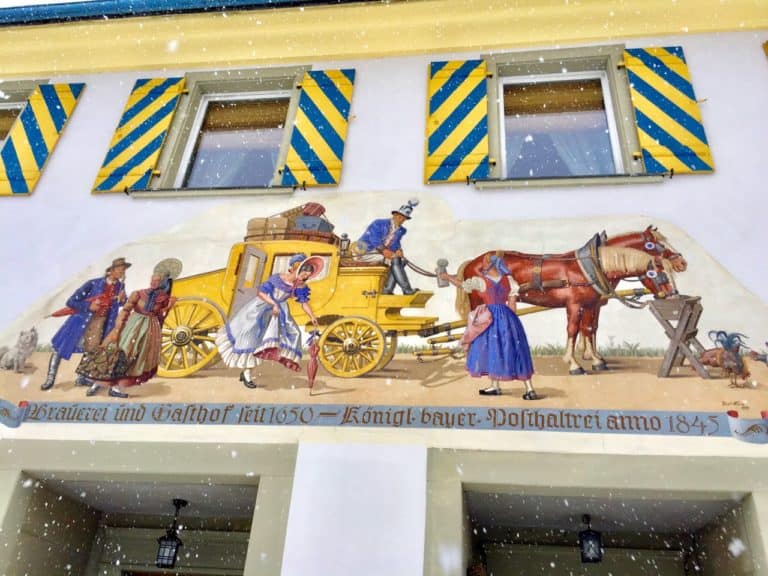 NAGA Group (XETRA: N4G), a Germany-based social trading-focused brokerage firm, reported its financial results on October 5, 2020, for Q3 2020.
The NAGA Group claims that it generated record sales and trading volume. The company's sales volume reportedly increased by 506% year-on-year to €7.1 million during Q3 2020. The broker only generated €1.17 million in sales for the same time period last year. This has resulted in an EBITDA (Earnings Before Interest, Taxes, Depreciation, and Amortization) of €1.9 million.
NAGA Group also reported trading volume of more than €33 billion during Q3 2020, which represents a quarter-on-quarter increase of 22%. NAGA's management claims that the trading volumes have increased because there were around 40,000 new accounts that were opened during the third quarter of this year.
Benjamin Bilski, CEO at the NAGA Group, stated:
"We are happy with Q3. Especially in light of the seasonality and the lower client activity during summer, we once again have shown that our growth strategy pays off and is sustainable.…we have delivered a very solid EBITDA ratio despite increased expenses in growth. Given the growth in our active user base, we managed also to improve our platform experience and internal processes significantly to ensure further scalability."
NAGA is also planning to enter the digital banking space. The company's management confirmed that they'll be introducing a challenger bank, which will be called NAGA PAY, on November 15, 2020.
NAGA's virtual banking platform has opened up pre-registration for clients and claims that it may onboard many potential users.
Bilski noted:
"The major rationale after Q1 was to enlarge our customer base, invest in our brand exposure and set up the company for scalability. NAGA has its best cash-flow situation, highest average monthly volumes and the highest number of active users (as per September 2020) since inception. For the next quarters we need to invest into brand exposure, marketing and grow our team to offer a [good] trading experience by ensuring operational stability."