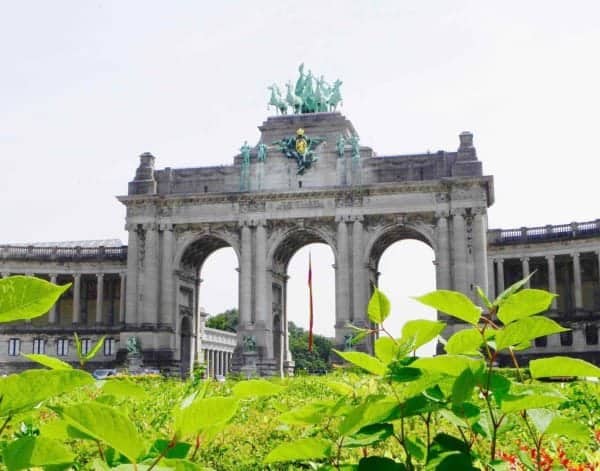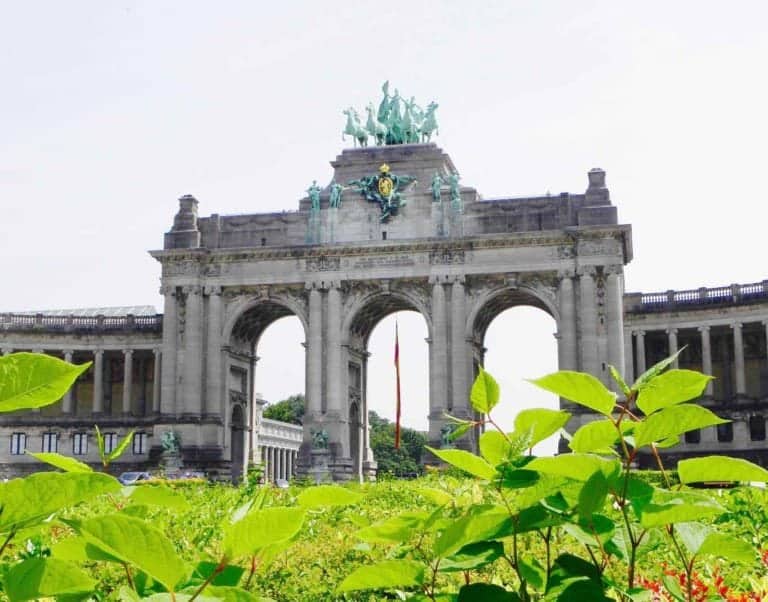 The European Commission has announced the adoption of a Digital Finance Package along with legislative proposals on crypto-assets (digital assets).  The announcement has been widely anticipated and earlier this month draft legislation pertaining to crypto-assets was leaked to the public.
According to a statement by the Commission, the policy is designed to "boost Europe's competitiveness and innovation in the financial sector, paving the way for Europe to become a global standard-setter." The Commission believes it will give consumers more choice and opportunities while ensuring consumer protection and financial stability.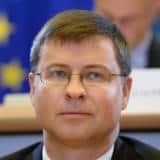 Commission Executive Vice President Valdis Dombrovskis, commented on the announcement:
"The future of finance is digital. We saw during the lockdown how people were able to get access to financial services thanks to digital technologies such as online banking and fintech solutions. Technology has much more to offer consumers and businesses and we should embrace the digital transformation proactively, while mitigating any potential risks. That's what today's package aims to do. An innovative digital single market for finance will benefit Europeans and will be key to Europe's economic recovery by offering better financial products for consumers and opening up new funding channels for companies."
The goal of the Digital Finance Package is to "make Europe's financial services more digital-friendly and to stimulate responsible innovation and competition among financial service providers." This includes both artificial intelligence (AI) and blockchain technology. The hope is to foster more channels to provide financing to European SMEs while leveling the playing field between incumbent financial services firms, like traditional banks, as well as newer Fintechs.
The Retail Payment Strategy seeks to achieve a "fully integrated retail payments system in the EU, including instant cross-border payment solutions." The Strategy hopes to promote new payment services that reduce intrinsic friction in the traditional process.
The previously leaked "Regulation on Markets in Crypto Assets'"(MiCA) aims to clarify the current ambiguous regulatory environment for digital assets across the EU.
"This will provide legal clarity and certainty for crypto-asset issuers and providers. The new rules will allow operators authorised in one Member State to provide their services across the EU ("passporting")," states the Commission.
Stablecoins, or e-Money tokens, are included in the proposed legislation.
The European Commission is also proposing a pilot program for marketplaces interested in trading financial instruments as crypto-assets.
"The pilot regime represents a so-called 'sandbox' approach – or controlled environment – which allows temporary derogations from existing rules so that regulators can gain experience on the use of distributed ledger technology in market infrastructures, while ensuring that they can deal with risks to investor protection, market integrity and financial stability. The intention is to allow companies to test and learn more about how existing rules fare in practice."
Currently, each member state addresses crypto-assets in a different manner creating a highly fragmented regulatory environment when it comes to compliance for the emerging Fintech technology. Some countries, like France, have enacted bespoke legislation to manage crypto assets. The proposed legislation hopes to create a process where a virtual asset service provider may be compliant in a single member state but operate across the European Union.
The Commission aims to provide regulatory clarity for all types of crypto-assets including both securities, non-securities, and hybrids. Whether, or not, the legislation will accomplish this task remains to be seen. But many industry participants have clamored for regulatory clarity.
The Commission's next steps regarding the proposal are "subject to the agreement with the co-legislators, the European Parliament and the Council."
The Commission has provided a Q&A page to answer possible questions from interested parties.
A Fact Sheet pertaining to the Digital Finance Strategy for Europe is embedded below.
The Digital Finance Strategy for the EU is below as well.
---
European Union-digital-finance-factsheet_en 9.24.20
---
European Commission-digital-finance-strategy_en 9.24.20
---