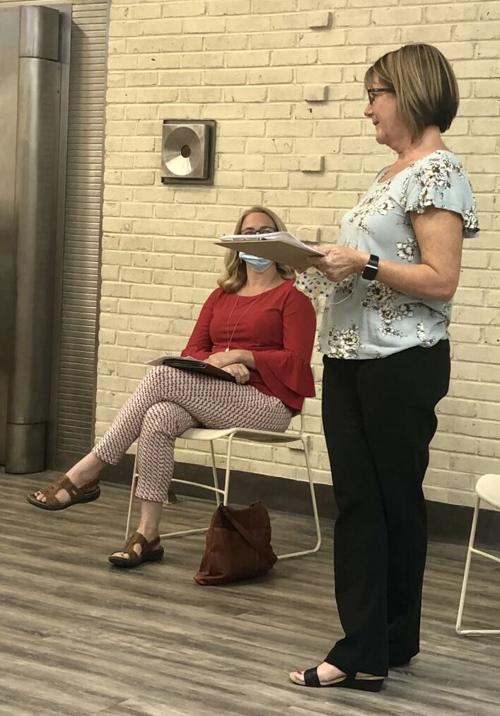 Long-time City of Elba employee Pat Boothe announced her retirement at the Sept. 28 city council meeting after 40-plus years of service.
Boothe has held various titles over the years, including City Clerk, Financial Officer, Administrative Assistant to the Mayor, Utility Billing Clerk and Payroll Clerk. Currently, she serves as Assistant City Clerk of the City of Elba and Secretary and Treasurer of the Water Works and Electric Board.
"I have enjoyed my 40-plus years of service to Elba and its citizens, and I appreciate your kindness and support over the years that we have served together," Boothe said.
Her retirement isn't scheduled to take effect until March 2021 to give the city adequate time to find her replacement. However, Boothe feels like they already have her in-house with current City Clerk Sally Bane.
"I told the mayor before we were looking for a replacement for James Kelley that I was considering retiring in 2021, so he suggested we looked to hire someone that could do accounting and could perhaps have the ability and interest in the daily management of the city," she said.
"We found that person in Sally Bane. Over the past several months, I've trained her in accounting as well as most management duties and daily operations of the city, and as you know she has exceeded in both."