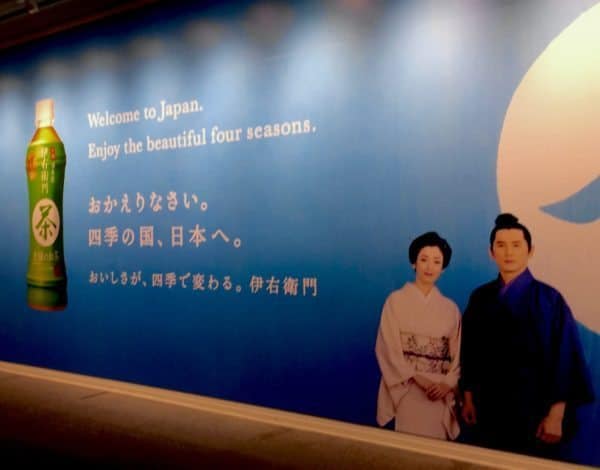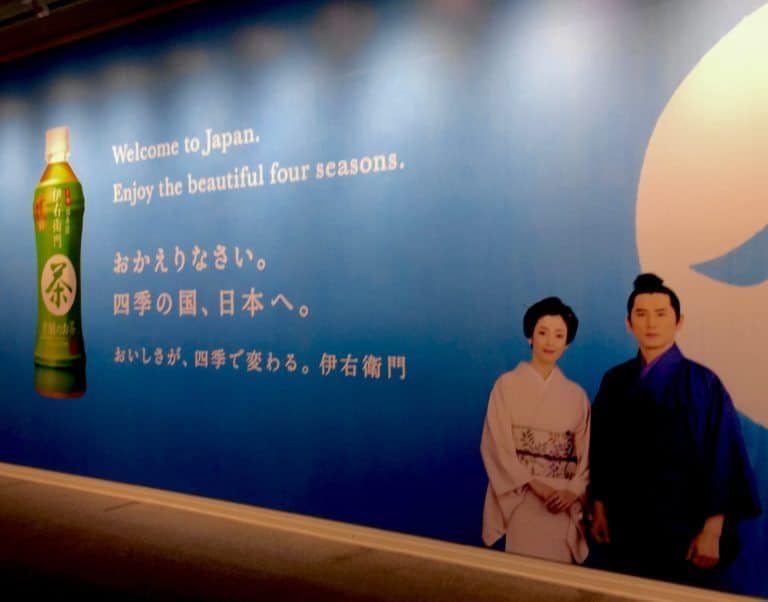 Prominent digital bank Revolut has reportedly launched services in Japan, as it continues to move forward with its ambitious global expansion plans. The Fintech Unicorn had first acquired a license to offer services in the country back in 2018.
Revolut's management confirmed that its services in Japan are currently in their beta (or intro/testing) phase. The digital challenger had previously introduced certain premium accounts services in the Asian country, however, Revolut's offering will now also include its widely-used free accounts.
The Fintech company claims that more than 10,000 Japanese consumers have already signed up to use its beta services.
The bank's Japanese customers will be able to use the digital banking platform to send funds to Revolut users based in Australia, Singapore, the UK or the US instantly, without paying any transaction fees.
Nikolay Storonsky, CEO and founder of Revolut, stated that when spending or transferring funds to people in other countries, most consumers are not aware of the hidden fees that traditional banks usually charge them.
Storonsky pointed out that remittance fees in Japan are around twice what US consumers would pay, according to estimates from the World Bank. He noted that our world has become increasingly connected, due to rapid advancements in telecommunications technology. He recommended that financial services "should be supporting this, not hindering it."
In addition to saving money on remittance fees, the bank's Japanese customers will be able to use its "super app" which will make it easier for them to track and manage their spending. They can also use the app to split bills at restaurants or create special savings pots.
Although Revolut didn't quite meet its customer growth targets last year, the bank has managed to sign up 13 million everyday customers internationally. It also reached a key milestone recently, as it now has over 500,000 SME users. Revolut introduced business accounts around three years ago.
As reported recently, Revolut added support for Bitcoin Cash (BCH) and Litecoin (LTC). The bank's customers can now purchase, hold, and sell both cryptocurrencies, among others.
As reported in August 2020, Revolut's customers experienced technical issues, as they were complaining that they didn't get their salaries deposited on time. Also in August, Revolut added a new group bills feature to its banking app. The bank has now also joined at least 67 Fintech Unicorns operating globally.
As covered last month, Revolut's revenue nearly tripled in 2019 to £162.7 million, while losses jumped to £107.4 million.