Diginex Limited, a digital assets financial services company, announced on Monday it has reconstructed its Board of Directors, following its listing and trading commencement on Nasdaq.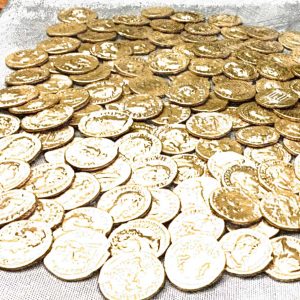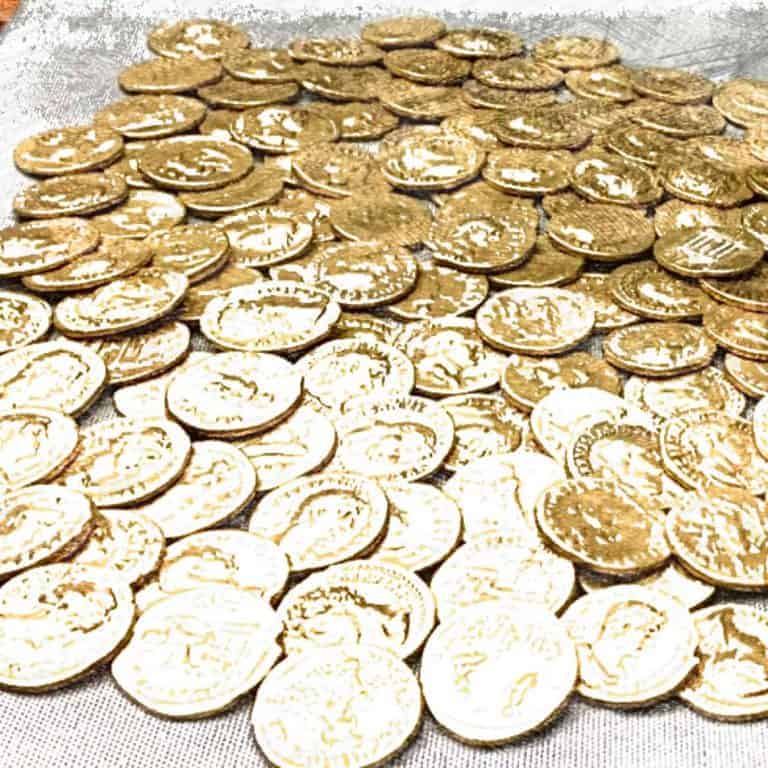 According to Diginex, the new Board of Directors meets the required standards of corporate governance for a Nasdaq-listed company and will consist of three executive directors and four non-executive directors, each of whom meets applicable independence standards under SEC and Nasdaq rules.
Executive directors of the Board are Chi-Won Yoon, who will lead the board as Chairman, Richard Byworth, the Company's CEO, and Paul Ewing, the company's CFO. Non-executive board members include:
Lisa Theng:

Who has been in legal practice for more than 28 years and is the Managing Partner of CNPLaw LLP and brings a wealth of experience in M&A Corporate Advisory, as well as Corporate and Commercial services for public and private companies.

Richard Petty:

Who is a board member of The International Federation of Accountants (IFAC) and a member of IFAC's Public Policy and Regulatory Advisory Group. He is also a member of the B20 serving on the Finance and Infrastructure taskforce and a former chairman of the Australian Chamber of Commerce 

Hong Kong

 & 

Macau

 and CPA Australia.

Paul Smith:

Who was most recently President and CEO of CFA Institute from

January 2015

 to 

September 2019

. Smith has also acted as CEO of Warlencourt Ltd, Grimani Ltd and Broadwell Investments and holds several external directorships.

Andrew Watkins:

A former Partner at PricewaterhouseCoopers Hong Kong and Mainland China in which capacity he served for 20 years. Watkins brings experience from a variety of senior leadership roles including Chief Technology & Disruption Officer and CEO of the

China

 and Hong Kong Consulting business.
Speaking about the Board, Yoon stated:
"I am delighted to welcome Lisa, Richard, Paul and Andrew to the Diginex Board, each of whom brings distinguished expertise and experience from a wide range of backgrounds. Today's announcement reflects a rigorous selection process that will enable us to maintain the right balance of skills to oversee the Company as we move forward as a publicly traded company."
Founded in 2017, Diginex stated it delivers solutions that make digital assets more accessible, business processes more efficient, and societies more secure.
"We shape the future of blockchain technology by solving the problems of today. We put clients'​ and investors'​ needs first while remaining flexible, technology-agnostic, and focused on end-value creation for business and society."