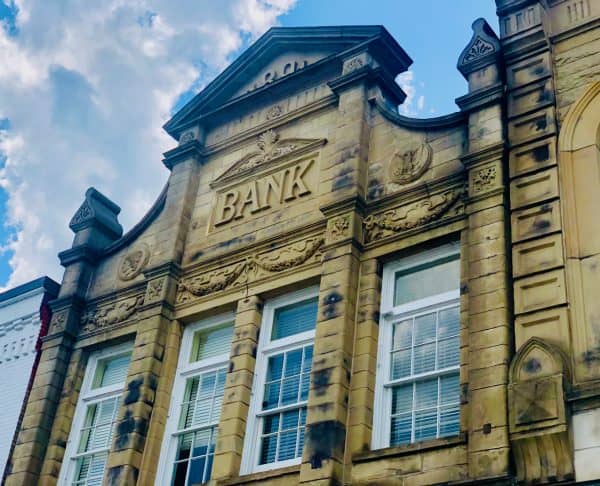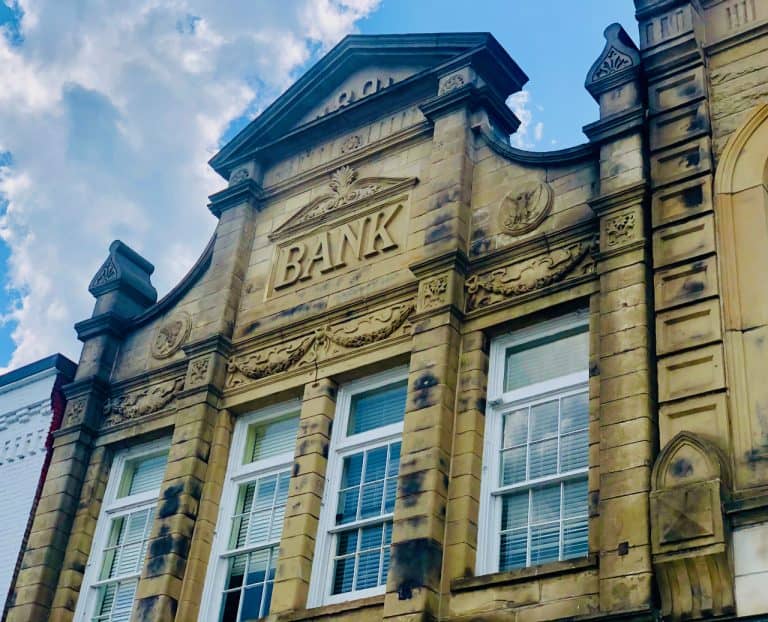 The developers at Kava (KAVA) have noted that Kava.io serves as a cross-chain decentralized finance (DeFi) hub. It provides various applications and services to major cryptocurrency networks.
According to its developers, the Kava platform operates as a "decentralized bank" for crypto-assets. It helps users connect with or gain access to different products such stablecoins, loans, and interest-bearing accounts so that "they can do more and earn more with their digital assets."
The Kava team explains that users are able to deposit their crypto-assets on or through the platform and then use them as collateral in order to borrow Kava's crypto-backed stablecoin, USDX.
Borrowers can take advantage of synthetic leverage, meaning borrowers are able to swap USDX for more collateral, which may be used to take out more loans. The Kava team notes that this process can be repeated so that users can "create synthetic leverage" with any supported digital asset, "effectively creating a leveraged long position."
There are other ways that borrowers can also make a profit, such as hedging with interest. As explained by the Kava team:
"Hedging with interest: traders can hold USDX as a stable asset when seeking to limit exposure to volatile crypto assets. Holders of USDX make 4.5% APY by receiving revenue generated from interest payments made by borrowers, meaning traders automatically earn while hedging."
(Note: for more details on how to benefit from Kava's services, check here.)
KAVA token holders "govern the system by voting on protocol risk parameters and serve as the lender of last resort." As explained by the Kava team, "if the total value of locked balances on the platform falls too quickly, KAVA is minted and sold at auction to raise funds and increase the systemwide locked balance."
Kava has been developed using the Cosmos SDK, which is a modular blockchain development framework. Kava Protocol uses the Tendermint-based Proof-of-Stake (PoS) consensus protocol, which provides Byzantine Fault Tolerance, "instant finality," and security. The Kava Labs team has launched several different Cosmos SDK based modules that work together to offer various lending services.