Boston Insurance Brokerage LLC (BIB) has appointed Keith Driscoll as CEO.
Driscoll has been a member of the BIB team since 2013, beginning as vice president of the Workers' Compensation Division before being promoted to executive vice president and chief operation officer in September of 2017.
Driscoll brings experience to the new position from within and outside the insurance industry. Prior to BIB, he held positions at Markel FirstComp in marketing, underwriting and sales management.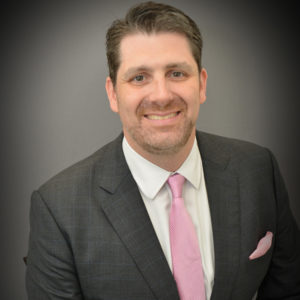 In addition, Driscoll spent several years in marketing and operations at Anheuser-Busch's Michelob Championship at Kingsmill and IMG as director of operations of the Deutsche Bank Championship, a FedExCup playoff event on the PGA TOUR.
BIB is a wholesale brokerage that offers commercial insurance products. Its product portfolio includes property, casualty, environmental, umbrella, executive and professional, workers' comp and risk management products and services. The firm has markets and expertise in healthcare liability, construction, manufacturing, habitational, professional liability, aviation product liability and financial services coverage.
Source: Boston Insurance Brokerage
Was this article valuable?
Here are more articles you may enjoy.
The most important insurance news,in your inbox every business day.
Get the insurance industry's trusted newsletter