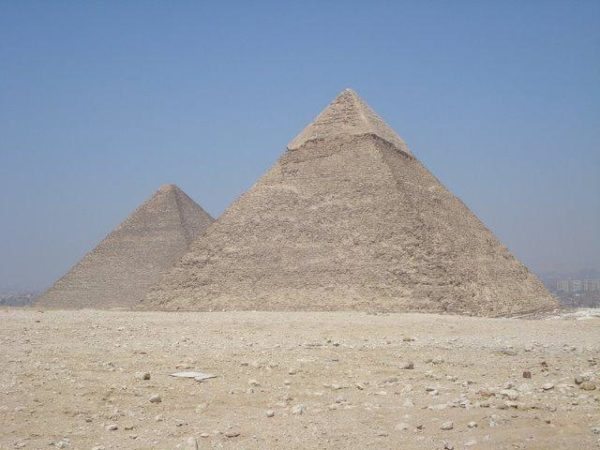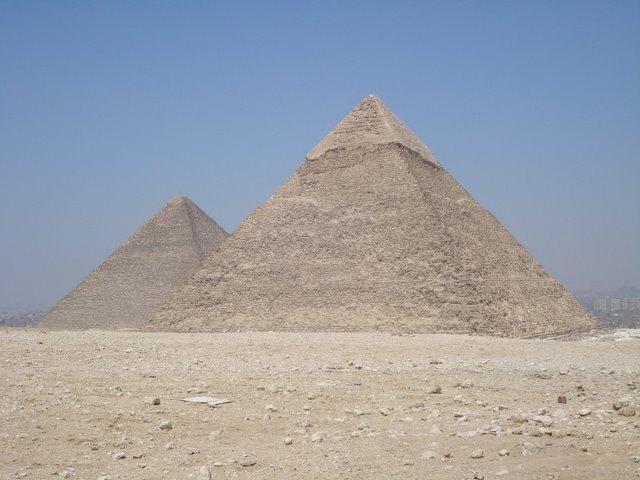 Egypt's Banque Misr, which is the nation's second-largest commercial bank, is reportedly planning to launch an all-digital or digital-only bank during the third quarter of 2021.
Akef El Maghraby, the Vice Chairman of Banque Misr, confirmed that the digital banking platform would go live next year, as COVID-19 has accelerated the shift towards mobile and Internet based financial services.
The Egyptian government is also focused on promoting the adoption of contactless payment methods and virtual payments, so that the country can achieve its long-term goal of becoming a cashless society. (Similar trends have emerged in countries like Canada and Sweden.)
El Maghraby told Euromoney:
"It's an important development for us and for the market. We hope to be the first digital bank to be launched and have already applied for a license."
The upcoming launch of the virtual bank also marks an important move by Banque Misr as it plans to maintain its significant share of Egypt's banking sector.
El Maghraby remarked:
"If you do not disrupt yourself, you will be disrupted for sure."
As reported recently, Egypt's financial regulatory authority has approved a draft of laws to regulate Fintech in the nation's non-banking financial sector. The new Fintech focused regulatory guidelines have been introduced at a time when substantial investments have been made in developing the IT sector in Egypt and the MENA region – which received about $160 billion in tech investments this year.
Egyptian digital payments provider, Fawry, has experienced record growth following the COVID-19 outbreak.
The National Bank of Egypt (NBE), the country's largest banking institution in terms of total assets, number of branches and employees, has introduced several services via its Al Ahly Net and NBE mobile app, in order to support its digital banking strategy.
In August 2020, Cairo based Fintech firm Paymob began allowing SMEs to launch e-commerce sites. It also said it would support online payments via digital and offline channels.