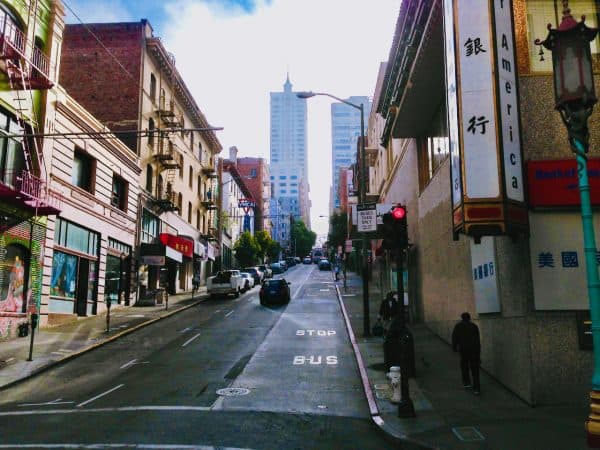 Bank of America (NYSE: BAC), a US-based money center bank and financial services company headquartered in Charlotte, North Carolina, reportedly has over 66 million retail customers. The bank reveals that it handles over 10 billion user interactions per year and claims that 97% of them are digital – a solid percentage.
Most of the transactions are performed via mobile, online, or through interactive voice responses, the BoA confirms.
The bank handles around 19 million mobile banking logins per day. It's also able to manage 5 million online banking logins every 24 hours. The BoA reveals that it now has more than 30 million mobile banking customers. Its AI-powered virtual assistant Erica now has 15 million active users who use it a combined 12 million times a month.
As first reported by American Banker, the BoA had nearly 12 million customers that had been using Zelle (as of July 2020), a person-to-person near-instant digital payments service that's free to use and owned by major US banks such as BoA and J.P. Morgan Chase.
David Tyrie, head of digital, financial center strategy and advanced client solutions, points out that Erica's user base is significantly "bigger than many of those headline-grabbing Fintechs." For example, US-based digital challenger bank Chime only had 8 million users, Tyrie noted.
Emmett Higdon, digital banking director at Javelin Strategy & Research, remarked:
"Anything that can make it easier to do business with the bank is certainly going to contribute to growing your deposit base."
Higdon argues that this is what makes Bank of America a "difficult" competitor. It's a huge company to begin with, and its management "simply doesn't sit still," Higdon claims. He adds that usually "there's very little time for its competitors to catch their breath or to catch up when they continue to push things forward."
While the BoA, J.P. Morgan, Wells Fargo, and other large US financial institutions may still have the most customers, it appears that digital banking startups like Current and Chime have found niche or special markets they can serve for now.
Stuart Sopp, founder and CEO at digital bank Current, has previously noted that the COVID-19 outbreak has shown how his company serves employees whose roles are considered essential during the global pandemic.
In June 2020, Sopp had confirmed that Current would remain focused on spending, as large banks are already "great" at lending and deposits. That same month, Current, a digital-only challenger bank, reported that users have topped one million members with both April and May 2020 generating the most accounts.
During the height of the Coronavirus lockdown, Current saw more than 100,000 new accounts created each month as demand rose for consumer-friendly banking options.
Sopp told Crowdfund Insider in a detailed interview (last month):
"COVID-19 has been an accelerant to digital. In terms of Fintech you will probably see a concentration of focus from incumbents. On the lower end of fintech, it is going to be hard to take big swings or get funding for big swings. I think the door is closing on the number of players and who is racing to take market share from banks. In the fintech community, I think there will be consolidation."