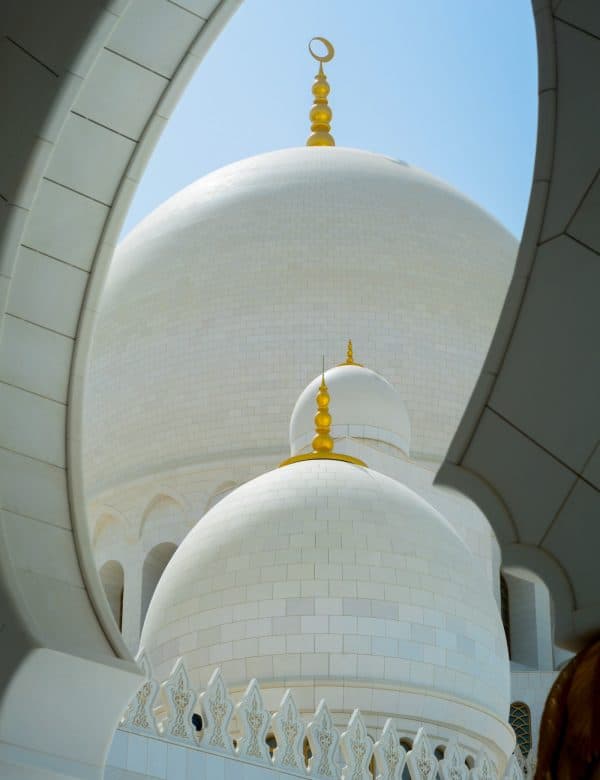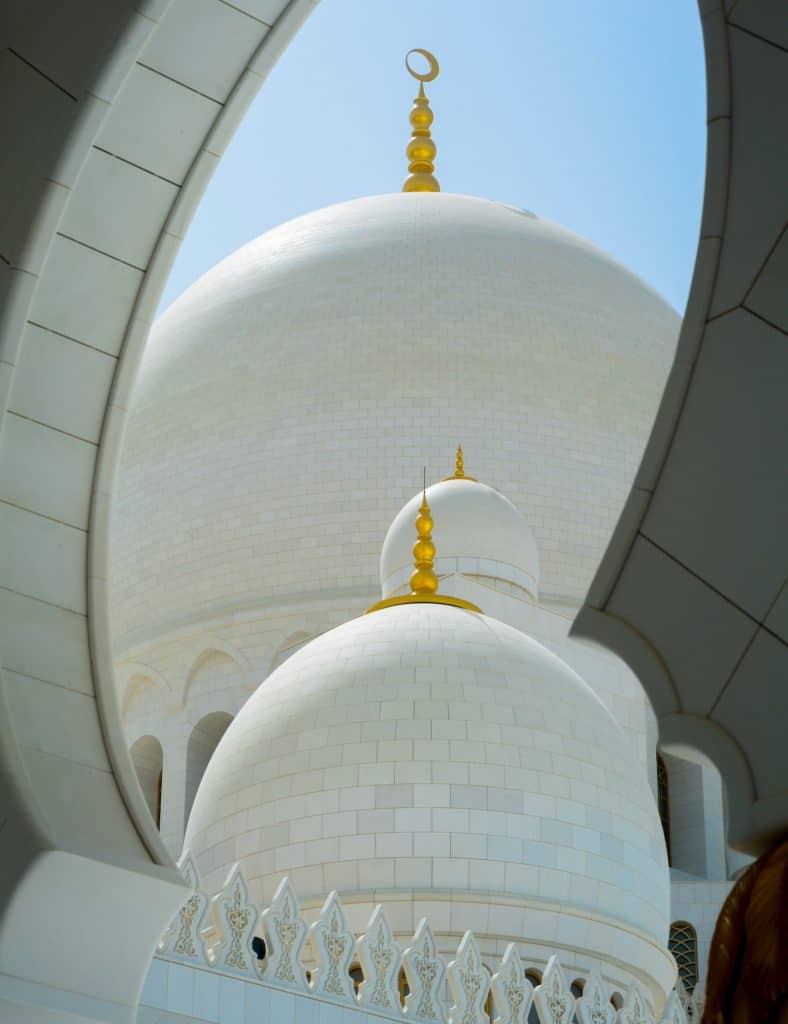 Abu Dhabi's ADQ is reportedly planning to launch a digital banking platform. ADQ, which operates as a state-managed holding firm, confirmed that it will establish a virtual bank in the United Arab Emirates (UAE).
As reported by Reuters, the ADQ said it would be using the traditional banking license of the Middle Eastern nation's largest lender, First Abu Dhabi Bank FAB.AD (FAB). The permit will be used to offer compliant digital financial services.
FAB will be transferring its banking license for First Gulf Bank to ADQ. The institution noted that it plans to maintain a 10% stake in the new virtual bank. It will also be able to acquire an additional 10% of total outstanding shares in the bank if its associated company decides to launch an initial public offering (IPO).
FAB shareholders will be voting on the proposal on October 20, 2020. The First Gulf Bank and its competitor NBAD had merged back in 2017, in order to establish what's known as FAB today.
Launched in 2018, ADQ owns several different assets including the Abu Dhabi Ports, Abu Dhabi Airport and stock exchange operator ADX. ADQ's management also maintains a portfolio of various food and agriculture companies. It has also acquired a 22% stake in Dubai's courier service, Aramex ARMX.DU.
In September 2020, the UAE's Ministry of Finance revealed that it would be working with the First Abu Dhabi Bank (FAB) in order to launch electronic or digital Dirham contactless payments cards for settling governmental service charges.
As covered in July 2020, the Fintech Abu Dhabi Innovation and startups team were planning to "digitally visit" 23 countries to select high-potential businesses for the Fintech100 Program.
In May 2020, Mastercard (NYSE:MA) had committed to a Memorandum of Understanding (MoU) with Hub71, a technology ecosystem based in Abu Dhabi Global Market Square that supports global Fintech initiatives and leading tech firms.
Hub71 is a flagship project of the AED 50 billion (appr. $13.6 billion) Ghadan 21 program. It aims to support Abu Dhabi's current economic plan and agenda. It will also support and encourage the development of an ecosystem where entrepreneurs can pursue their business goals and objectives.
The MoU aims to give Fintech startups an opportunity to work cooperatively together. Mastercard's partnership with Hub71 will focus on identifying high-potential projects which will take part in a program called Start Path. This program will allow participants to work with other industry players on various Fintech-focused initiatives.