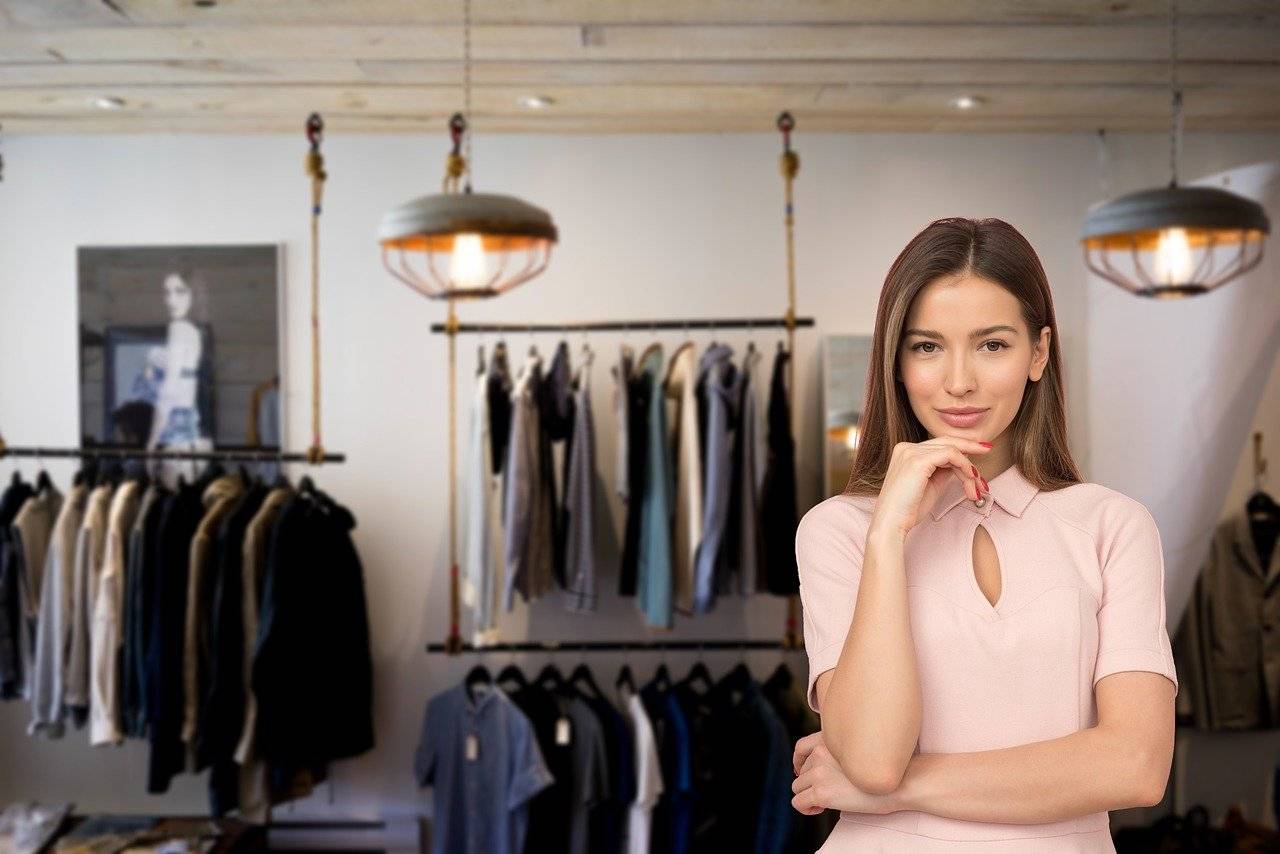 Small businesses produce all kinds of things. Some have brick-and-mortar locations, while others opt for a strictly eCommerce format these days. Some do both.
If you're a small business that does manufacturing, you'll want to make the process as expedient as possible while making things comfortable and safe for your employees. With that in mind, let's look at a few things in which it would be wise for you to invest.
Warehouse Heaters
There are various warehouse heaters in which you might invest as we're approaching the fall and winter seasons. You probably have several individuals busy in your warehouses and on your manufacturing floors. They might include:
Workers
Supervisory staff
Security personnel
Portable heaters can keep your security staff warm while they're patrolling the property after hours. They can keep your workers comfortable as they're engaged in product assembly, packing, and shipping tasks. Regardless of the space you use, if it's drafty, think about investing in some warehouse heaters to keep your whole team happy.
ID Badges
You should definitely ensure that you have a method of logging who comes in and out of your manufacturing facilities. You know that security, management team members, and workers will be coming and going. Besides that:
Postal carriers might visit the facility
Potential investors might visit
Your family members might stop by
Installing an ID badge system makes it unlikely that any security breaches will take place. If you have a system with electronic swipe cards, then your security team can issue one only to those who you want on the property.
If you have this setup in place, you can reference the computer log to see who visited your manufacturing facility on any given day. This way, you have the best chance to guard your trade secrets against possible espionage and your products from theft.
Safety Gear
It's also a smart idea to get whatever safety gear you need for your warehouse or manufacturing space. That might include helmets, brightly-colored vests, gloves, goggles, or anything else you need according to what you manufacture and the warehouse conditions.
It's about more than just keeping your team members safe. You also have to make sure that you're OSHA-compliant.
OSHA can potentially stop by at any time. When they do, if you're not complying with the rules and regulations they have in place, they can shut you down.
You don't want a delay like that, nor do you want to have to pay the fines that often come from such a shutdown. Ensure you have every piece of safety gear you require to keep things moving smoothly so that you can get your products off the assembly line and out the door.
Ergonomically-Designed Furniture
Your warehouse is for manufacturing, not relaxing. Still, it's more than likely that your workers will have some downtime there occasionally.
That's why you might want to get yourself some furniture for when they're off the clock. As the business owner, you might maintain an office space in the warehouse if you have a potential investor or partner visiting.
You should look into getting some chairs, a conference table, a desk, or whatever else you have room for that you'll keep in your office or meeting room. When you're looking at the different possibilities, try to get only ergonomically-designed furniture.
This is furniture that's comfortable for you and won't cause any injuries. This can happen easier than you might think. If you're in your warehouse office often, and you're sitting at your desk for hours at a time, an uncomfortable chair can easily hurt your back or legs.
Material Handling Equipment
You'll be making items for shipping out of your warehouse, and you'll need equipment in place to handle those newly-made products. You'll probably need things like:
Hand trucks
Pallet jacks
Forklifts
You also want some workers who you trained well in the use of that equipment. If they have prior experience from other jobs, that makes them good candidates.
You also may need a packaging area with things like packing tables, stretch wrap machines, and industrial scales. You might need a temporary product storage area with specialty racks, shelving, and pallet racks.
If you already know a great deal about the manufacturing process, then you'll be well-suited for this type of operation. If all of this is brand-new to you, you'll need to bring in some workers at all levels with prior manufacturing experience.