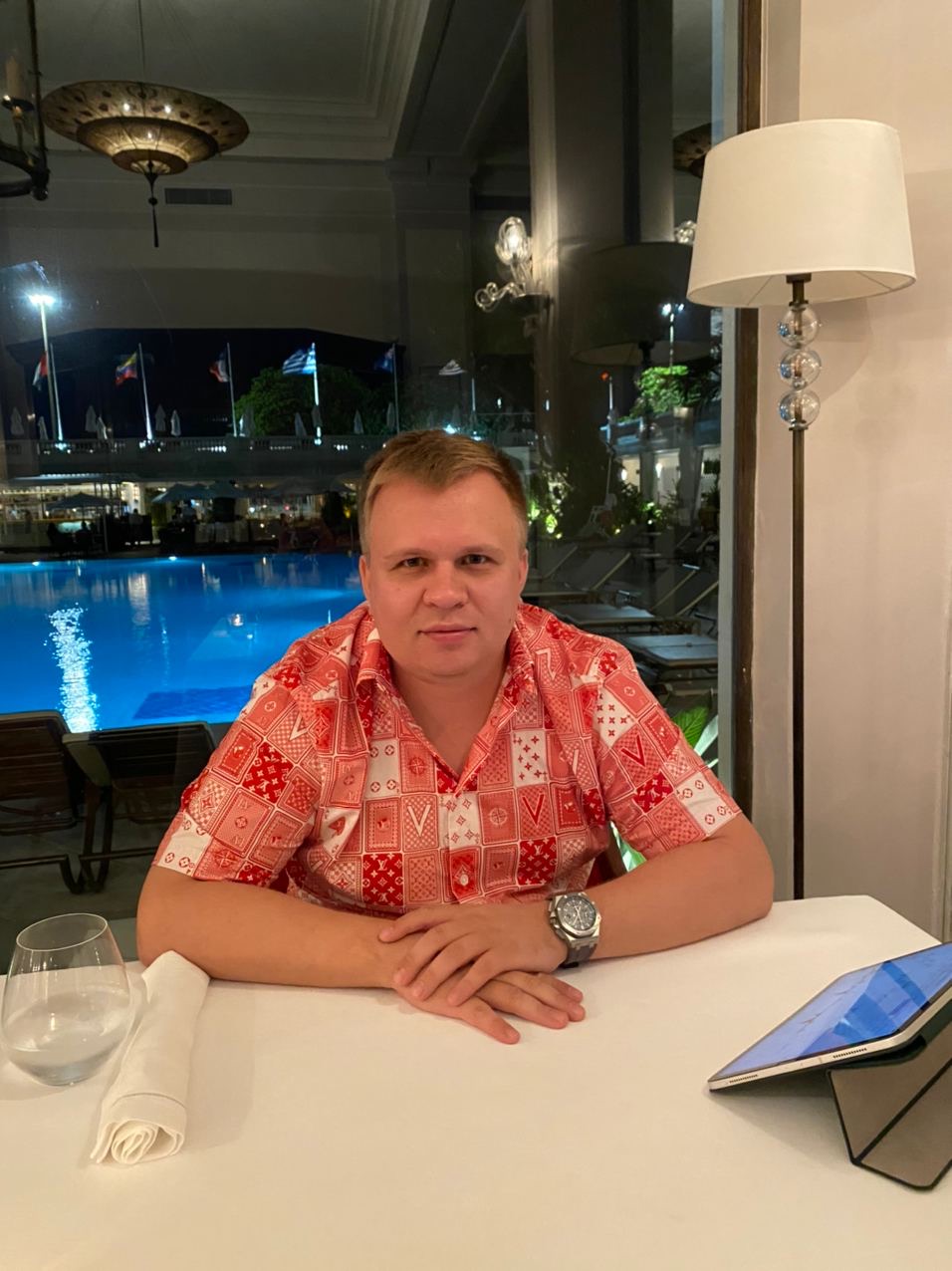 Believe it or not, now is the perfect time to take your dream of becoming a successful Forex trader and make it a reality. 
With COVID-19 bringing the world economy to a crawl, many businesses have been struggling financially as many of their customers have reduced their spending as a result of a reduced income because of losing work. 
With this, the stock market has taken a hit, but that means more opportunity for beginners in the stock trade to buy high-quality stocks at low prices, and then sell them at a much higher price which the stock market picks back up again. Many experts have said that we won't see such opportunity again in our lifetime, so if you've been holding onto your cash watching others trade while you're on the side-lines, now is the time to get involved.  
You Don't Have to Stomach the Risk Alone 
Although getting involved in the stock trade can bring about huge financial successes, there is also a high amount of risk involved, as with any type of financial investment. If you do not know how to trade stocks effectively, you will lose a lot of money simply figuring out which signals work for you, and which don't. With the right knowledge, you have a better chance of lowering these risks and becoming a successful player in the stock trading game. This is where FXBro comes in. 
Introducing FXBro
Founded by professional Stock Traders, Maksim Konstantinov (Max) and Nina Konstantinova (Ninel), FXBro will provide their customers with the knowledge and expertise they need in order to trade stocks professionally and achieve financial success. 
Max and Ninel have a combined experience in finance of 15 years, and identified a gap in the mobile market for reliable financial products after realizing so many were simply bad or scams. They are currently developing both an app and an online academy that will allow them to share their expert knowledge with the world.
The launch of FXBro is planned for October 2020, and FXBro will provide those looking to get into stock trading with a Trading Prognosis and Analytics App (on iOS and Android) and an online Trading Academy for those who are ready to see real success from their efforts. 
There are a number of stock trading apps and training courses out there, but many of them are giving their customers low-quality knowledge and advice, and some are simply just a scam, taking people's money without giving them the service they have paid for.
Get the Tools That Work 
With FXBro you can be sure that the knowledge you learn and recommendations you receive are entirely genuine to give you the confidence you need to make your own decisions when trading stock and gain financial success. Due to the quality of their products, FXBro set their prices a little higher than other stock trading services you can find, but you really will get what you pay for and it is well worth the investment for long-term financial success.
Whether you are looking to take that first step into stock trading, or you simply want to up your game, FXBro will provide you with exactly what you need to become a successful, professional stock trader, especially if you enrol in the academy. Of course, if you're already seeing success and are simply looking for the right tools to help you have even greater success, FXBro will be a great tool to add to your belt. 
Don't Miss the Launch 
If you're an inexperienced trader or are looking to make a start in the coming months, you won't want to miss the launch of FXBro. Simply head to FXBro.com to sign up to be notified about the launch. 
You should note that FXBro will not replace your broker, and won't be handling your money directly. Their tool is designed to help you make the right decisions and see the financial gains you're looking for.  Every prognosis or strategy that they provide is a recommendation based on their years of experience, and you need to be aware of your own risk and financial situation. 
Media Contact
Company Name: Ascend Agency
Contact Person: Media Relations
Email: Send Email
Country: United States
Website: http://www.AscendAgency.net