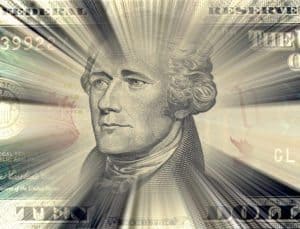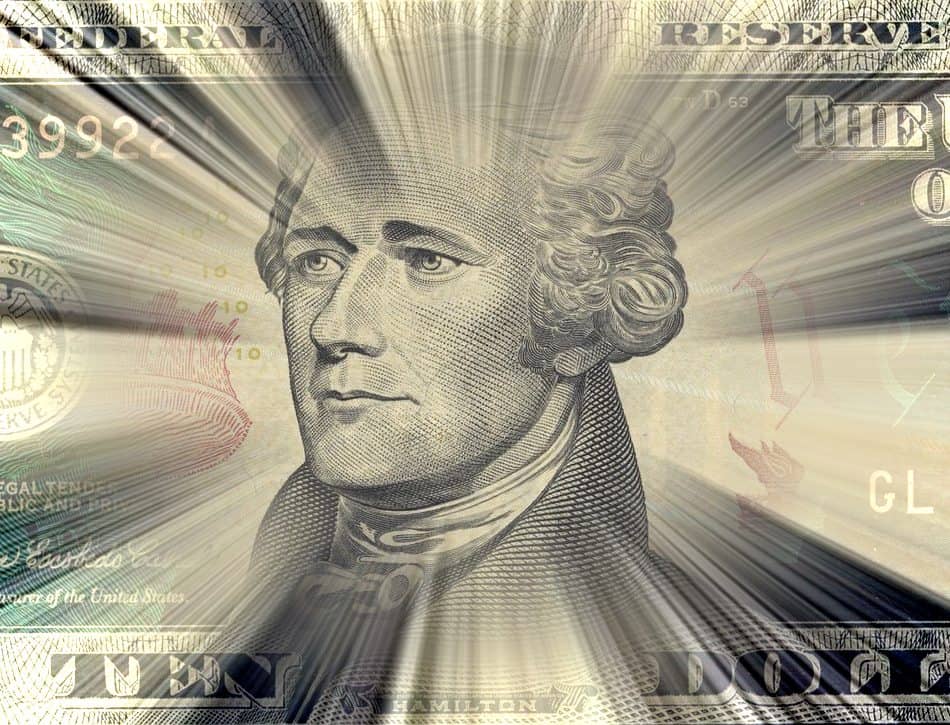 ARK Investment Management LLC, an investment management firm looking to invest in the "next big thing," now controls a 10.47% stake in LendingClub (NYSE:LC), according to a Schedule 13G filed with the Securities and Exchange Commission (SEC).
The revelation of the significant shareholding comes during the same week when LendingClub announced it would no longer allow retail money to invest in its marketplace loans. LendingClub started life as a peer to peer lender but slowly morphed into a marketplace lender and now is funding loans with institutional money.
LendingClub is in the process of purchasing Radius Bank thus transitioning to a digital banking operation. The goal is to continue to offer loans to consumers while providing a full stack of digital bank features.
But existence as a publicly-traded company has been a rocky road for the Fintech. Early on in life, LendingClub was valued in the billions of dollars. Today, shares in LendingClub are trading near all-time lows with a market cap of around $380 million representing a profound decline in value.
Ark was founded by Catherine Wood who previously spent twelve years at AllianceBernstein as CIO of Global Thematic Strategies where she managed over $5 billion in assets. Wood founded ARK to target disruptive innovation including technological innovations centered around artificial intelligence, blockchain technology and other sectors. Wood is quoted on the Ark website explaining her vision:
"We're all about finding the next big thing. Those hewing to the benchmarks, which are backwards looking, are not about the future. They are about what has worked. We're all about what is going to work."
While online lending may have lost its luster in the Fintech space, digital banking has emerged as a hot category. In fact, neobank Chime is valued at over $14 billion with LendingClub receiving a valuation of a fraction of that number. In 2018, Chime had about one million accounts – today that number is somewhere over 8 million. LendingClub, on the other hand, has around 3 million users. Perhaps Ark saw a market imbalance in regards to valuation?
---
Schedule 13G LendingClub Ark Investments 10.9.20
---