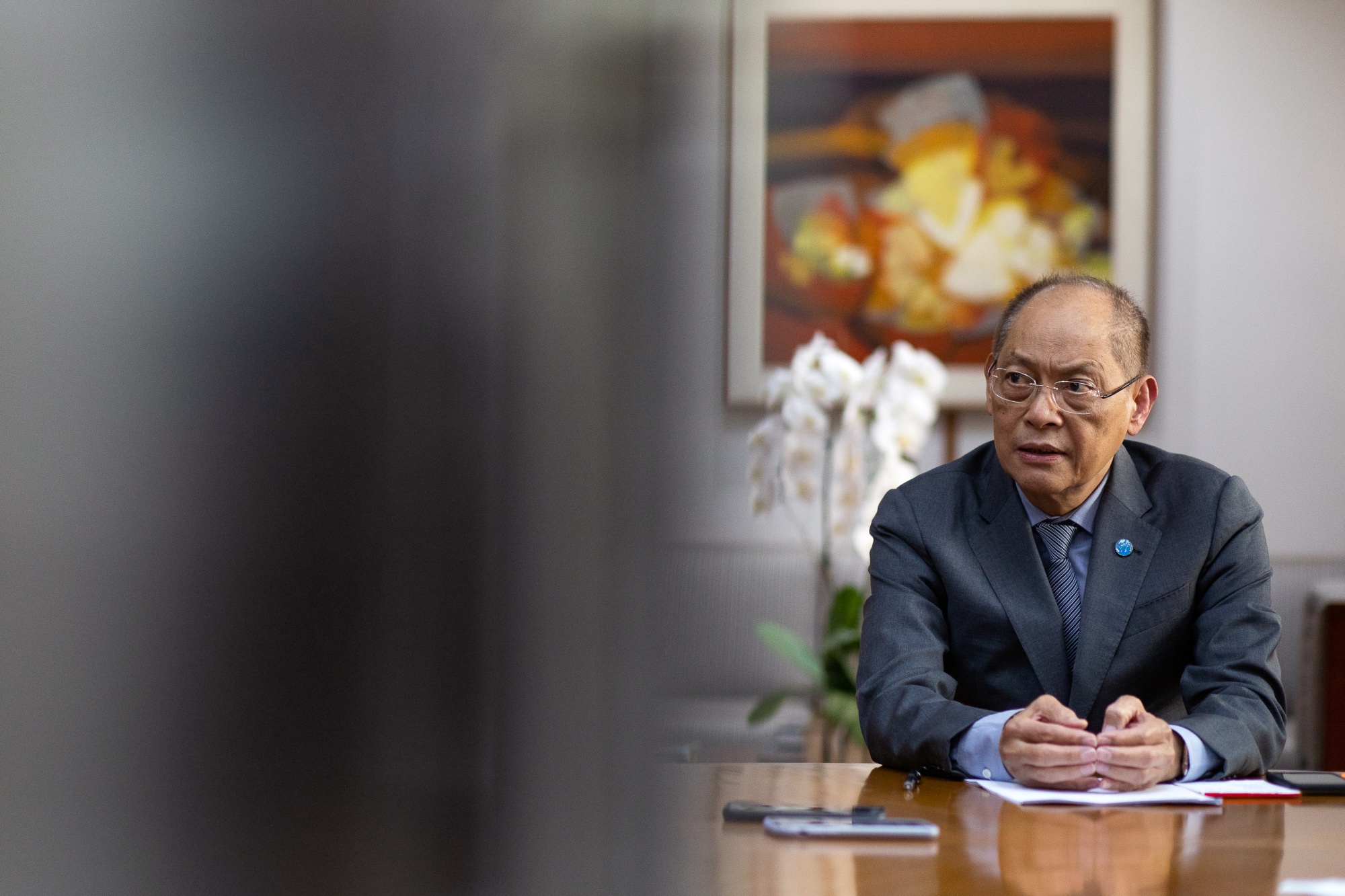 Philippine central bank Governor Benjamin Diokno said the technology behind digital tokens could improve delivery of financial services, as the regulator proceeds to study the feasibility of its own digital currency.
Digital tokens expand reach and lessen costs of financial services, Diokno said in an emailed reply to Bloomberg late Thursday. It could also help the central bank eventually reduce the use of fiat money, he said.
The Philippines' study of a central bank-backed digital currency includes "a comprehensive discussion" on issues such as price stability and legal hurdles, Diokno said, as monetary authorities in the EU and China consider their own digital currencies. The central bank will also assess the impact on the existing domestic digital-token market and the broader financial system, he said.
The Philippines adopted an open and flexible regulation of digital tokens early, paving the way for relatively wider use
…
Read More