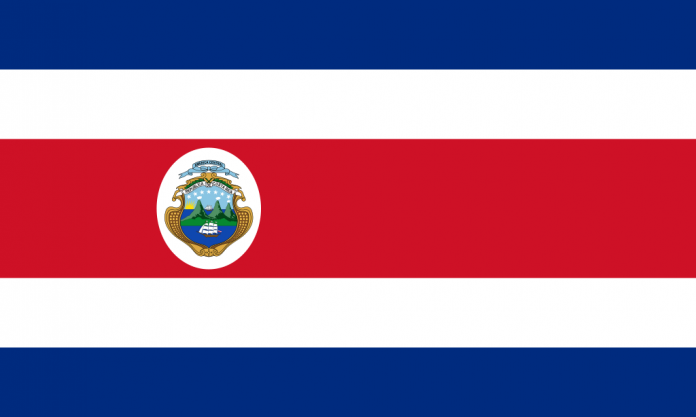 WEST PLAINS, Mo. – Students at Missouri State University-West Plains (MSU-WP) can learn more about Costa Rica during a short-term, study away opportunity scheduled for summer 2021.
Ana I. Estrella, assistant professor of biology and biomedical sciences, will lead a group of students on a trip to the Central American country May 29 through June 5.
They will study tropical ecology in a three-credit-hour course titled "The Expedition: Leatherback Sea Turtle and Tropical Ecology" (BIO 197).
Estrella said the experience also is open to community members.
While in Costa Rica, students will gain first-hand experience learning about Costa Rican culture, tropical ecosystems, sustainability, environmental protection, climate change, coral reef ecology, and leatherback sea turtle ecology and management, she said.
The group also will engage in 20 hours of service learning while participating in ongoing research projects. Participants will have the opportunity to interact with locals
…
Read More